Acomo will exhibit at Hoteres Japan 2023 from February 7 to 10 at Tokyo Bis Site.
The highlight of our booth is Touchless check-in service. Introducing pre-check-in with a smartphone and QR code, online check-in in the guest room or front desk, 1-second check-in with QR touch, and etc such as Check-in Form Editor, QR Code Generator, Online Guest List Residential Filter, Hotel Terms and Conditions, Passport Downloader, Notification Editor, Sentence Editor, and Multiple Languages.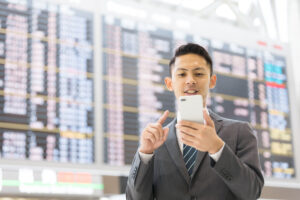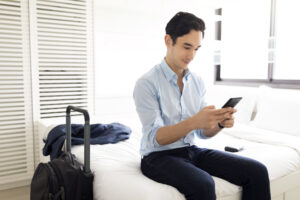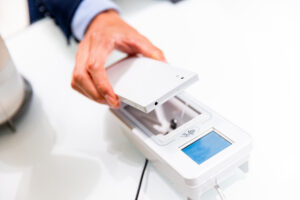 We look forward to your visit, so please drop in at our booth.
Date: Feb 7th 2023 (Tue) to 10th (Fri)
Time: 10:00am ~ 5:00pm (4:30pm at 18th)
Venue: Tokyo Big Sirte (East 5 and 6 Hall)
Booth: Hall 5 5-T27
At this exhibition, as a countermeasure against the new coronavirus infectious disease, it is necessary to pre-register for your visit from the WEB. Please register from the link below.
https://www.jma-buyers.com/hcj/jp/index.php
Company Profile, and Contact
Acomo runs business with the mission of "More Efficiency in Tourism Industry." We are developing various businesses related to tourism such as Touchless Checkin system, B2B ordering reservation system for accommodation facilities, and BPO for Tourist Destinations.
Acomo Inc
Phone +81-5055780667